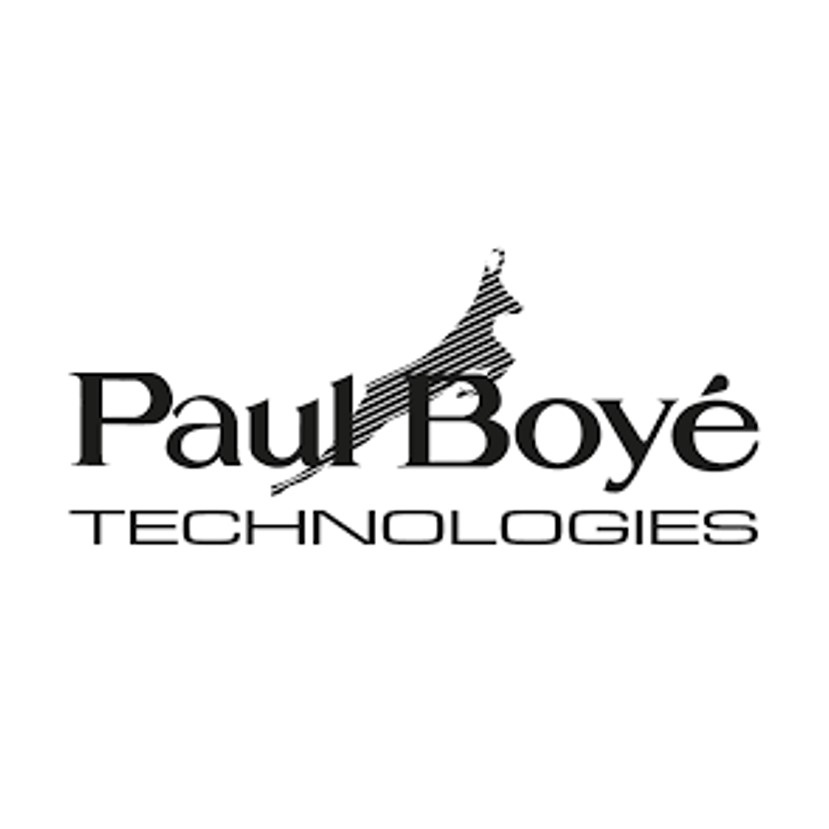 Paul Boyé Technologies is one of Europe's leading manufacturers of uniforms, combat clothing and safety equipment (PPE). It is also a world leader in innovation and production technologies for defence, security, health and industry. The company is one of the suppliers of the Ministries of Defence, Interior and Health, in France and abroad.
Paul Boyé's expertise lies in intervention and protection suits against biological, chemical and radiological toxins, nuclear effects, fire, bullets, mines, bad weather, to be used in extreme situations caused by riots, terrorism, banditry, technological risks and natural disasters.
Developed by the company's R&D department, tested and approved by accredited expert laboratories, the products meet international requirements and standards. Paul Boyé Technologies is involved in national and European research programmes and holds numerous patents.