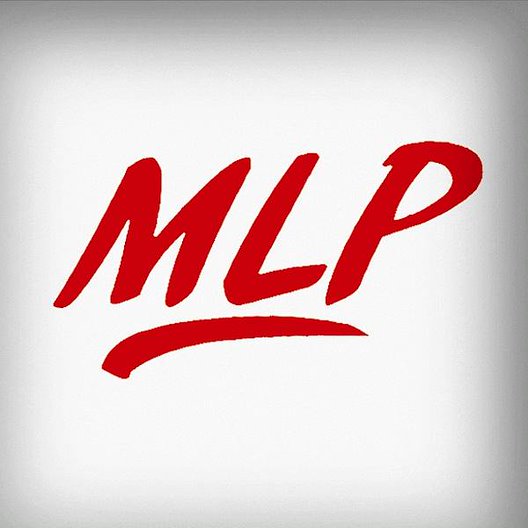 Founded in 1945, MLP (Messageries Lyonnaises de Presse) is a French limited liability cooperative, governed by the laws of France, notably French law dated April 2nd 1947 which provides for the organisation of press distribution in France, as well as by the provisions of the French Commercial Code relating to commercial companies, having as its corporate purpose the groupage, distribution and transport of press products entrusted to it by its Members and clients.
The cooperative is the number 1 in the distribution of the written press in France. It ensures the distribution of its members' publications and the return of unsold copies.
MLP distributes 3,410 magazines and around 12,400 issues per year in France, and 82 foreign markets.
600 publishers trust MLP for the distribution of their products in France and overseas.