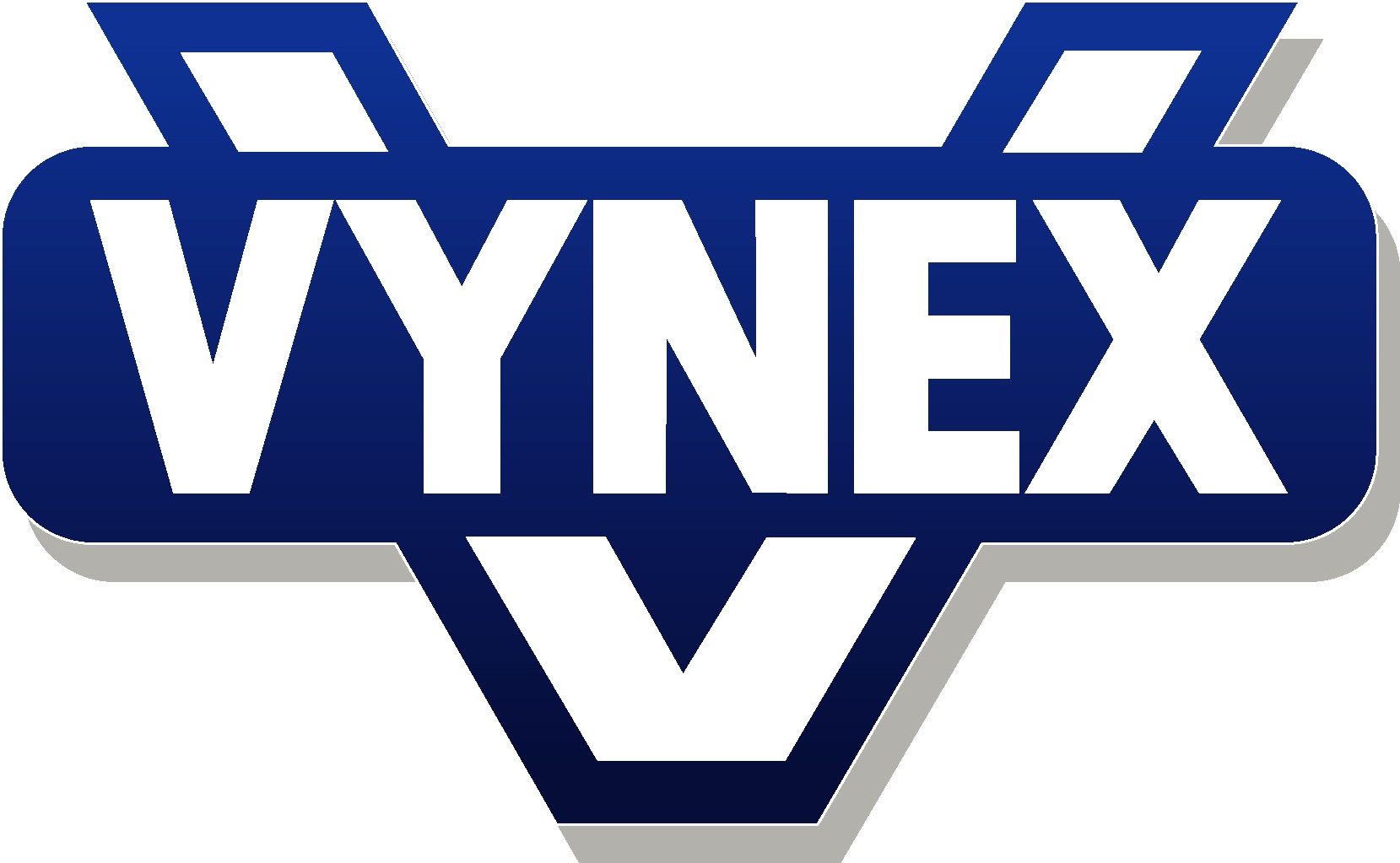 Leader in professional distribution, Vynex is a brand present in numerous material trade agencies, hardware stores, industrial suppliers and DIY shops. Vynex is a subsidiary of the VT Fastware group, and the designer of the ROCKET screw. Vynex is the specialist in wire products (screws, nails, bolts, pins, hinges, washers, etc.) and furniture hardware (hinges, hinge plates, brackets, etc.) in DIY stores and in the trade.
Their core business is the design of products and product ranges for distributors (DIY shops and professional traders) and their end customers such as DIYers, craftsmen and construction companies.
Vynex has a Research and Development department, based at its Ardennes headquarters, which has designed and continued to develop the ROCKET screw for over 25 years.
ROCKET's reputation has been built on the performance and reliability of its products.
ACSEP supported Vynex in the implementation of Mapping, the publishing solution to manage its documents production.