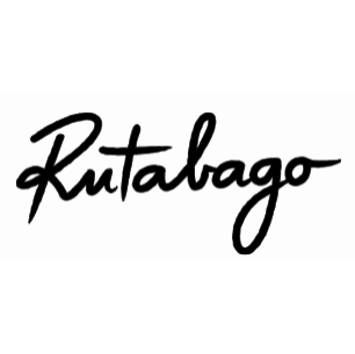 Created in 2016, Rutabago offers cooking boxes with balanced recipes, created to delight the taste buds!
Eating well, everywhere, for everyone, this is Rutabago's credo.
Among the many advantages of the Rutabago boxes:
All the ingredients are 100% organic, bought on the short circuit and are in season of course!
Step-by-step recipe sheets available for all levels of experience
Every week, menus concocted under the watchful eye of dieticians
Recipes designed to limit the preparation time to 30 min
Vegetables, meat, seafood, cheese… Everything is included!
The boxes contain the exact amount of ingredients to avoid food waste.