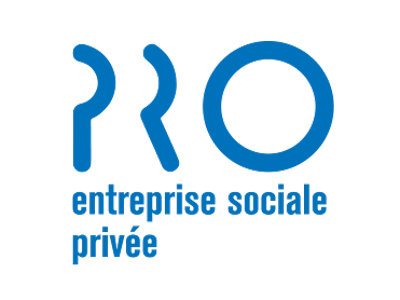 The PRO Genève Foundation is a private social enterprise with more than 300 employees, 200 of whom are disabled, and more than 30 in solidarity jobs.
The foundation anwsers to companies, public institutions and individuals and offers them a wide variety of products and services such as laundry, engraving and signage, catering, industrial cleaning, packaging and wrapping, but also logistics, storage and mailing.
Thanks to its sustainable management practices, PRO Genève's social mission is more than 80% self-financed.
ACSEP helps PRO Genève in the improvement and digitalisation of its logistics with the implementation of its WMS IzyPro.