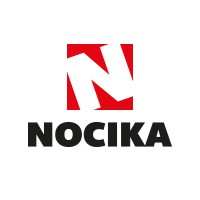 For more than 10 years, Nocika Distribution has been importing, distributing and manufacturing sports and leisure products. The brand, a pioneer in board and water sports products, develops and selects the best items dedicated to the world of boarding and leisure.
Nocika operates two online stores: Flysurf.com, specialised in the sale of kites, wakeboards, surfboards and paddles, and the consumer site Nautigames.com, which offers inflatable kayaks and other outdoor water sports equipment.
In February 2020, Nocika acquired the pureplayer Orangemarine, the leader in online sales of equipment and accessories for the boater.
Nocika has adopted ACSEP's IzyPro WMS to digitalise and professionalise its logistics organisation.